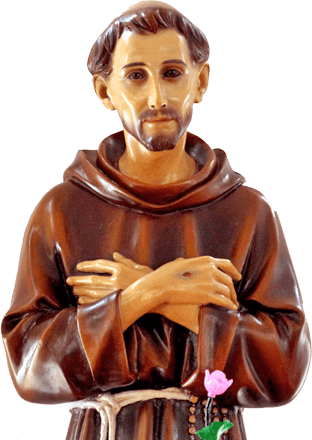 Our Heavenly Patron
St. Francis of Assisi, patron saint of animals & environment could be viewed as the original Earth Day advocate. Francis' devotion to God was expressed through his love for all of God's creation. St. Francis cared for the poor and sick, he preached sermons to animals, and praised all creatures as brothers and sisters under God.
Read More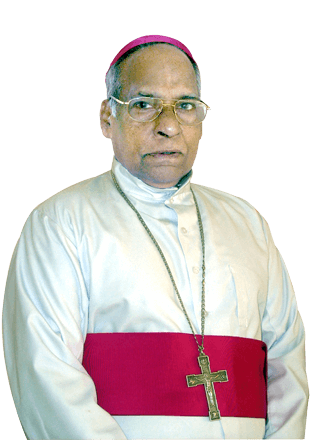 Pioneer of Assisi Group of Institution
Rt. Rev. Dr. Peter Thuruthikonam
Peter Thuruthkonam(1 August 1929 – 5 September 2011) was the Roman Catholic bishop of the Roman Catholic Diocese of Vijayapuram, India. He was born at Vallamkulam, Thiruvalla. He was ordained as a priest on 12 March 1959. He was ordained as the Bishop of the Diocese of Vijayapuram on 4 August 1988. He retired from his office in 2006. He is the first bishop from the Diocese of Vijayapuram.He has bring so many developments in Vijayapuram diocese through his long 18 years bishop life. . Bishop took the initiative to establish the school of Nursing in 2005.  It was His dream to begin a nursing college in future.Thus His Lordship is the founder patron of  Assisi College of Nursing.
Read More
Start by doing what's necessary; then do what's possible; and suddenly you are doing the impossible.
Lord, make me an instrument of thy peace. Where there is hatred, let me sow love.