If you've ever been hospitalized or visited a patient in the hospital, the nurse who cared for you or your loved one was most likely a medical-surgical nurse.
Our Medical Surgical Department is one of the major pillar in the context of Nursing Education. In our department there are 2 Assistant professors, 2 Lecturers and1 clinical Instructor. We have well-equipped lab for pre-demonstrations, library for referring the contents and mannequins for Advanced life saving procedures. We are affiliated with various prestigious institutions like Lourde Hospital, Ernakulam, Regional Cancer Centre., Thiruvananthapuram, Taluk Hospital Kanjirappally, St.Joseph's Eye hospital, Kanjirappally. Our department conducts various extension activities including Medical camps in the rural areas , Health education for public, Observance of All important National and International Health days like World Health day, World Diabetes Day, World Heart Day, World Cancer Day etc
We're happy to present our growing team of angels. We use everything within our reach to keep each other focused and motivated. These guys below are our Nursing Faculties.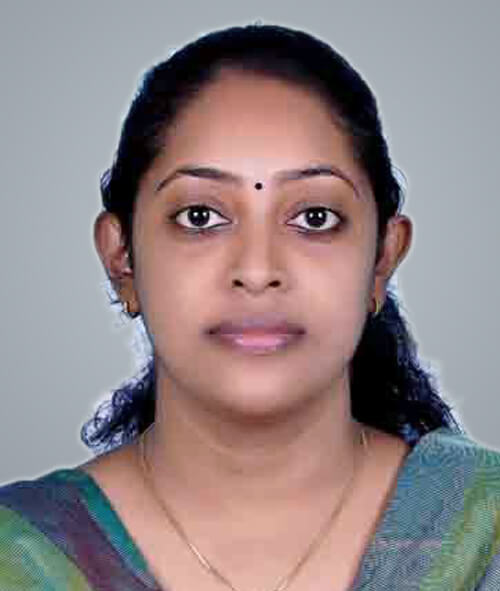 MRS. JOSNA JOSE (M.Sc)
ASST. PROFESSOR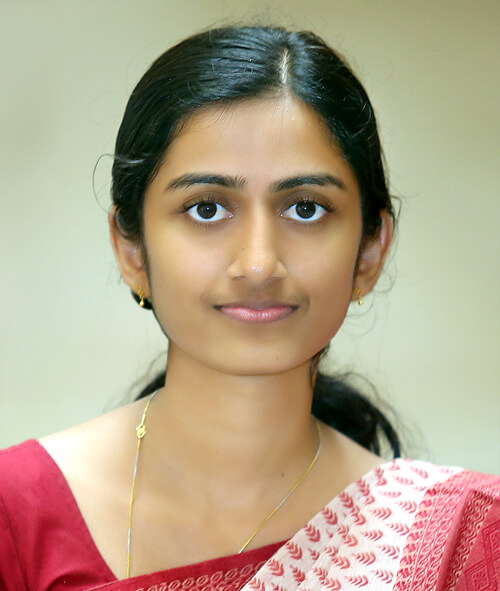 CHINJU MATHEW (M.Sc)
LECTURER