Community health Nursing is the synthesis of nursing and public health practice applied to promote and protect the health of population. It combines all the basic elements of professional, clinical nursing with public health and community practice.
The role of Nursing is increasingly becoming complex and nurses need more knowledge and skills .today they must be able to grow and evolve in order to meet the demands of a dramatically changing health care system. Health care has moved increasingly from hospital to the home and community. Community health nursing needs skill in technology, communication and interpersonal relations to be effective members of the collaborative health care team. They need to think critically and be creative in implementing nursing strategies with clients in verities of community settings. Students will be able to apply and practice preventive, promotive, curative and rehabilitative medicine at individual, family and community levels at both urban and rural settings and also they will be able to learn the role of nurse practitioners in various clinical community settings.
We're happy to present our growing team of angels. We use everything within our reach to keep each other focused and motivated. These guys below are our Nursing Faculties.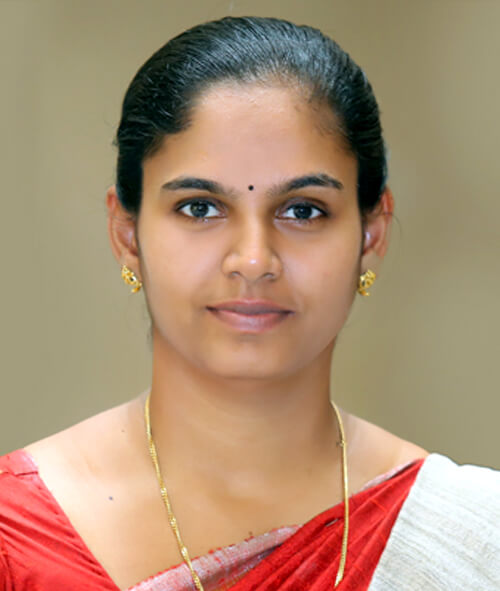 MRS. SONIA JOSE (M.Sc)
ASST. PROFESSOR