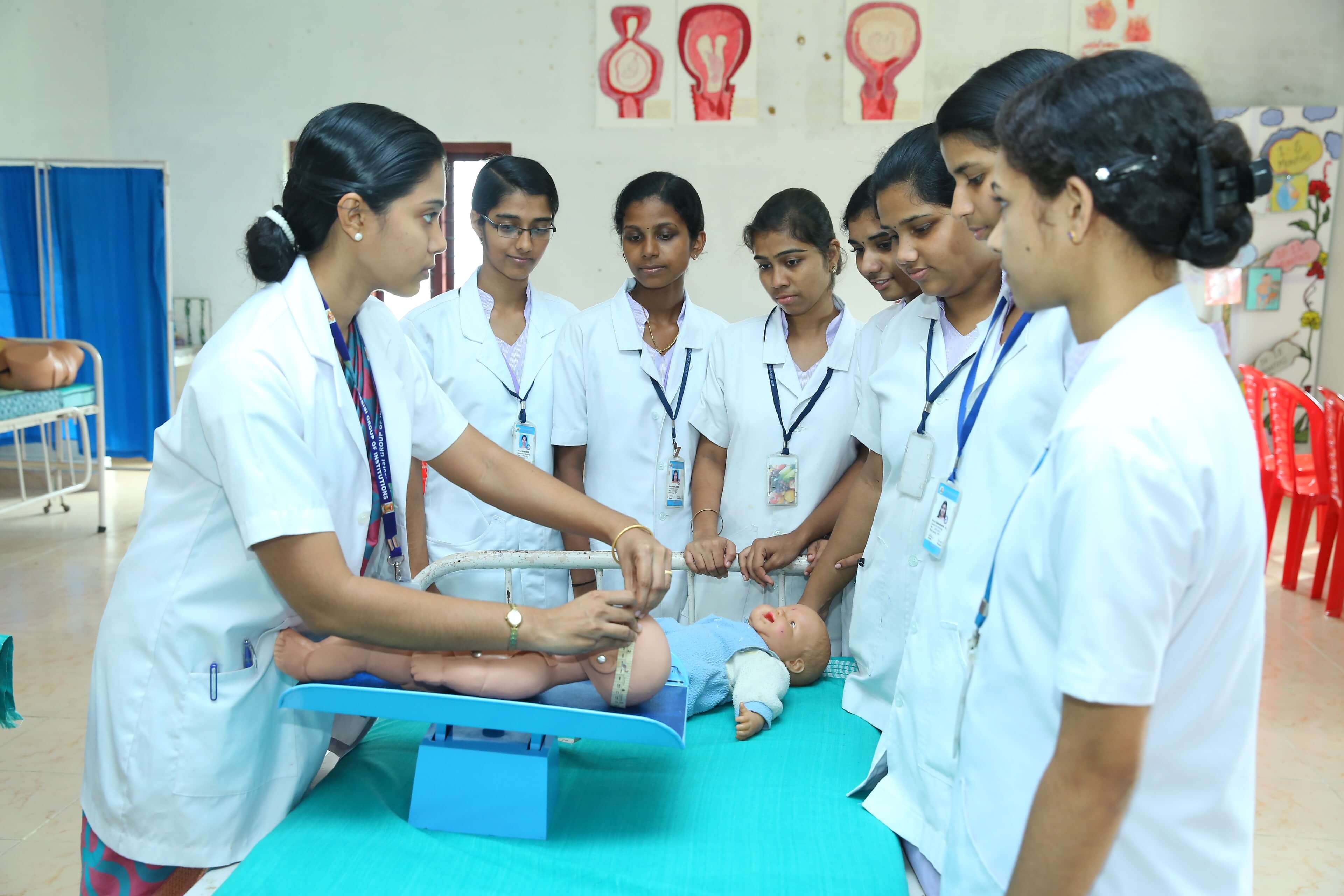 NRI 2021 Admission remaining seats Rank List will be published on 2nd December 2021 Click to view the rank list...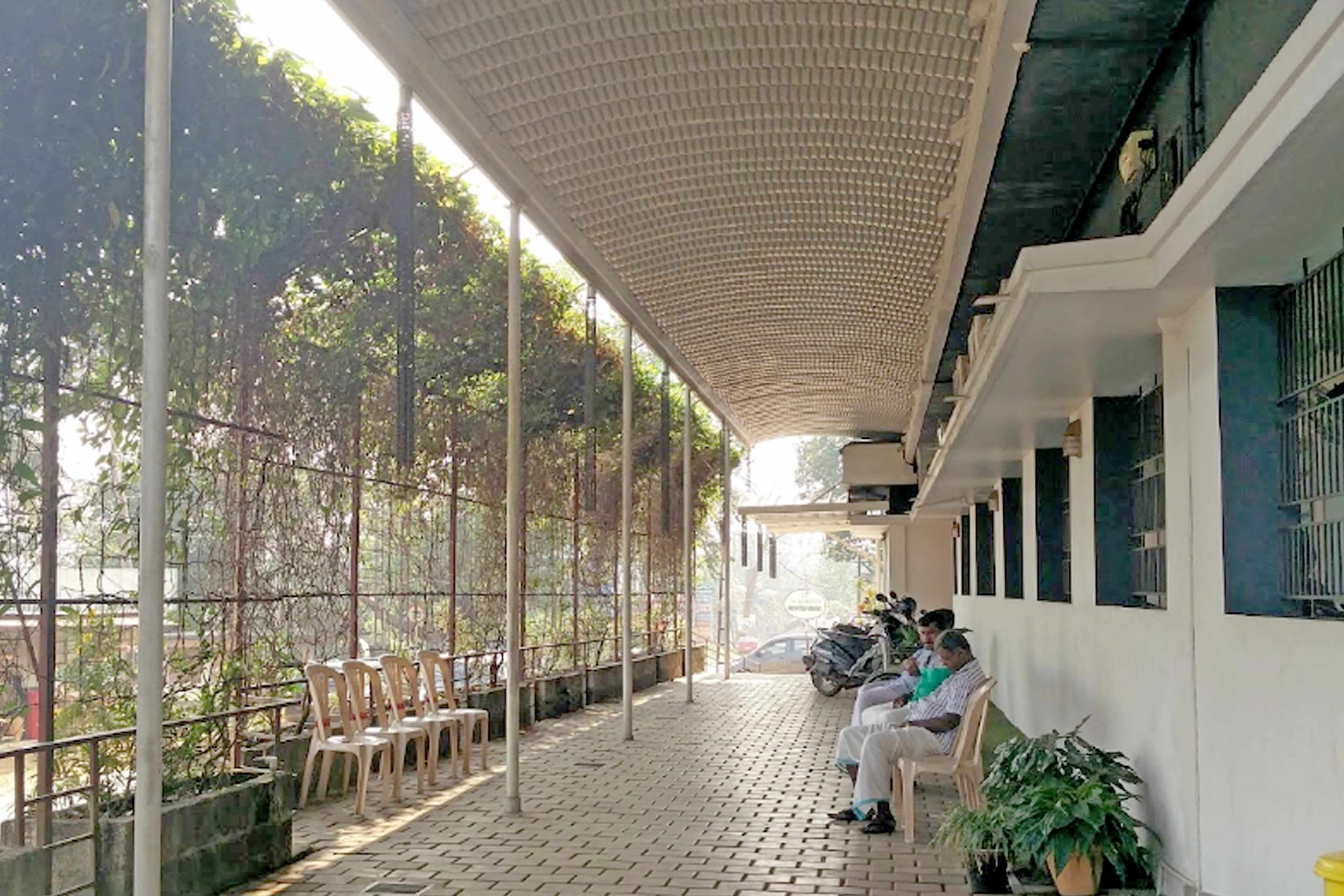 St.Joseph eye care Kanjirapally is our clinical facilities partner. The vast majority of our clinical work is carried out at this leading private clinic in Kanjirapally. This multi-speciality hospital has superb facilities with state of the art technology, and our partnership gives us the benefit of its well-equipped operating theatre facilities and highly trained staff and management....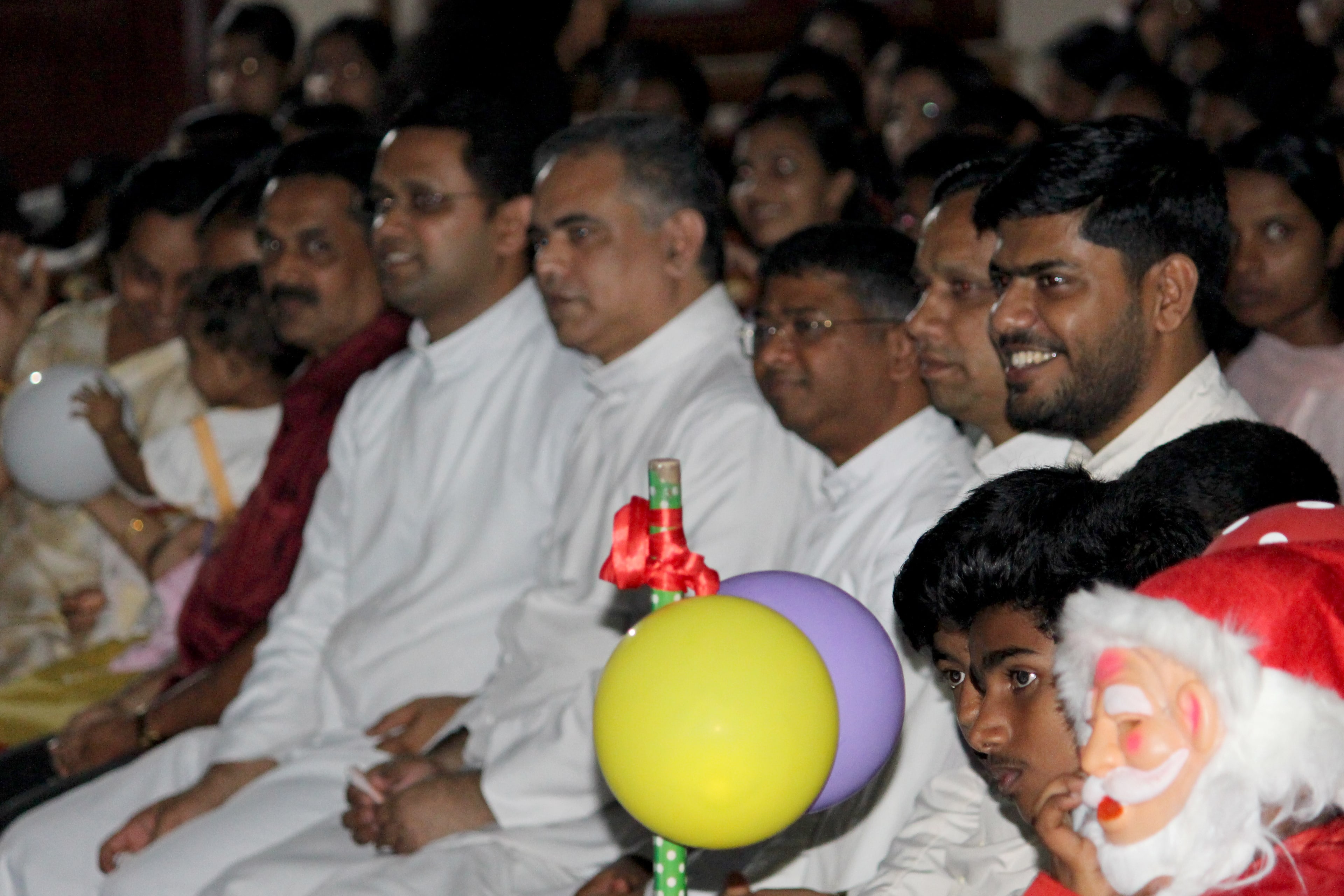 On Christmas Day 2016 a lunch was held in ACN for our students from around the world, to enable them to join in the festivities of the day.  Although Christmas was not spent with their families, students and staff from different colleges across the ACN happily celebrated together....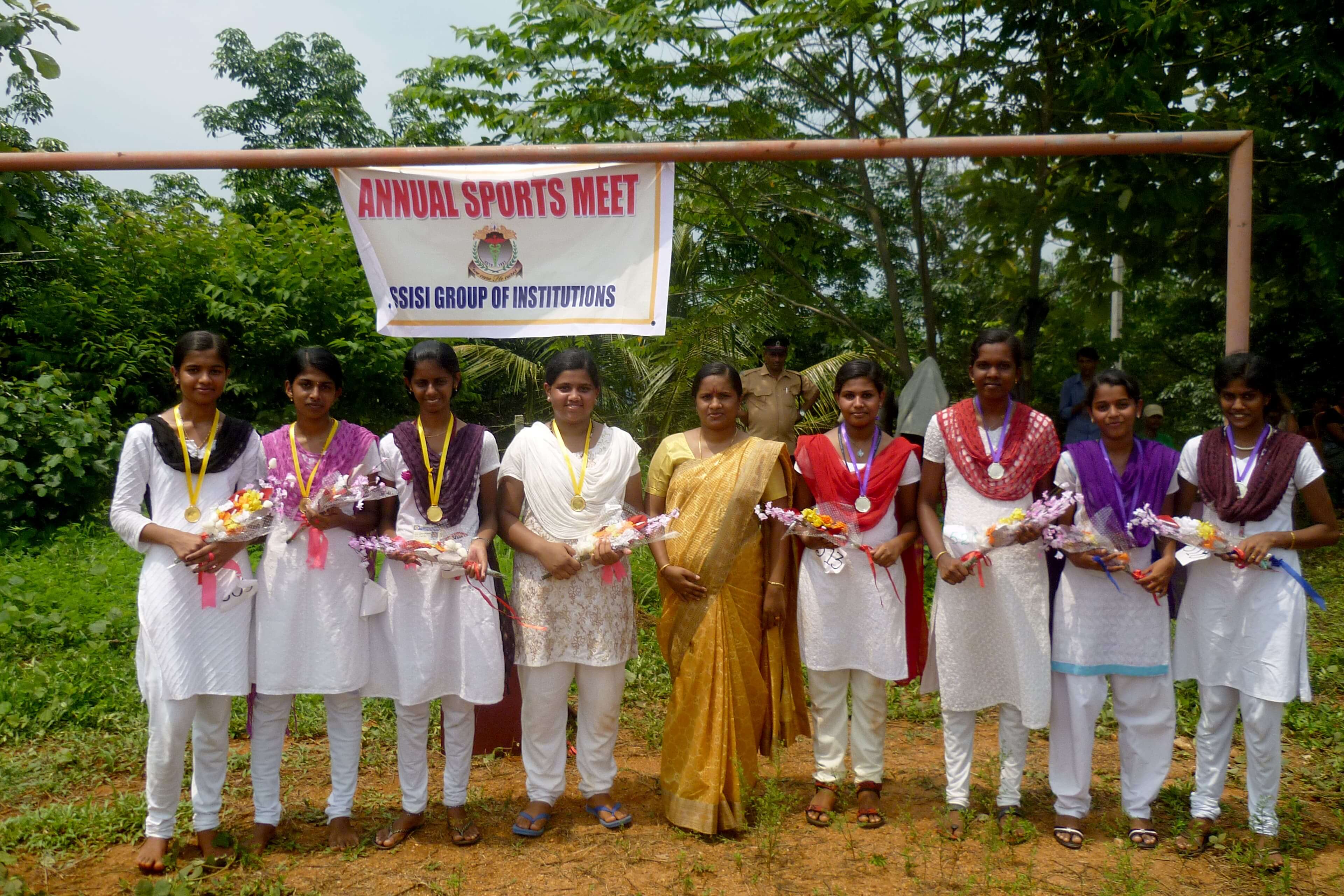 The 26th Annual Sports Meet of Assisi College of Nursing Propose was held on 26th November 2016 at ACN Stadium....