Assisi college of nursing is a venture of ASSISI HOSPITAL Society under the diocese of Vijayapuram . The institution was established in 2012 located at Erumely in Kottayam (Dt). The College offers B.Sc. Nursing Course of 4years duration with an annual intake of 40 students Affiliated to Kerala University of Health Science (KUHS),Thrissur. College of Nursing is recognized by both Indian Nursing Council (INC) and Kerala Nurses and Midwives Council (KNMC) Thiruvananthapuram.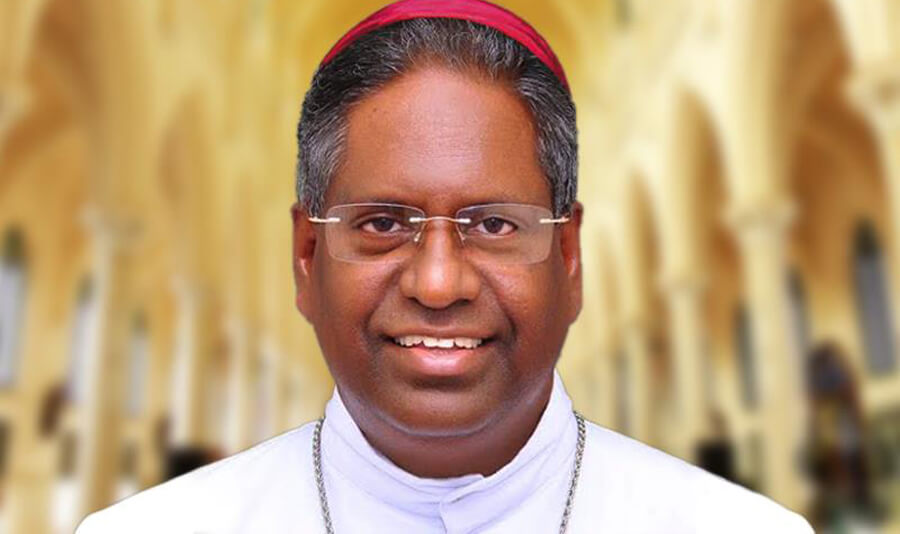 RT. REV. DR. SEBASTIAN THEKETHECHERIL, DCL
OUR PATRON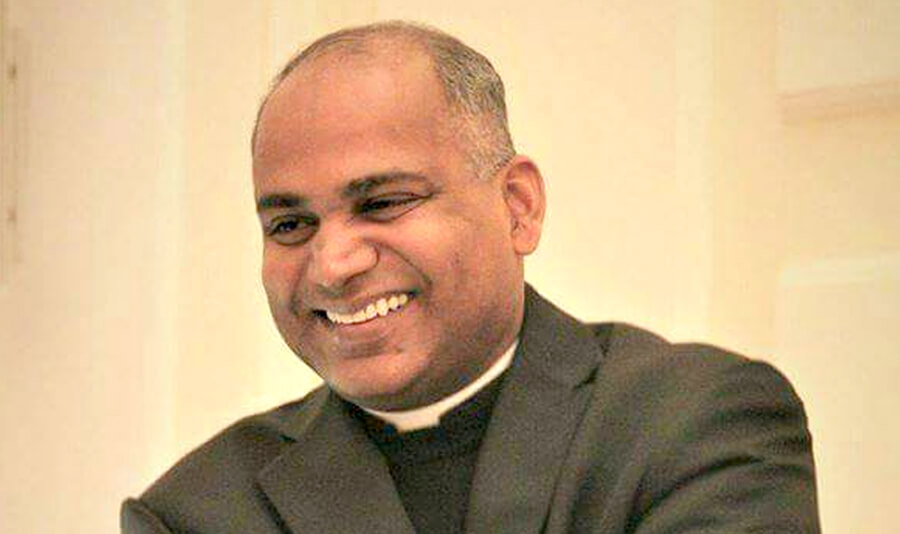 REV.FR.JUSTINE MADATHIPARAMBIL
CHAIRMAN & VICAR GENERAL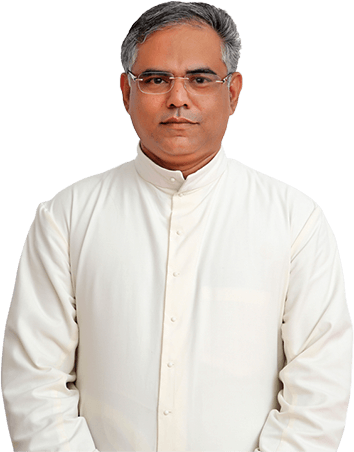 Director's Message
REV. FR. MICHAEL VALAINCHIYIL
Academic excellence has become a way of life with all of us at ACN. In line with our tradition of introducing high quality, career oriented programmes, it is indeed a great pleasure to announce the setting up of the Assisi College of Nursing with its B.Sc. Nursing and General Nursing programmes.
I am confident that the Assisi College of Nursing will create a benchmark in nursing education in India as also overseas by ensuring a steady flow of trained professionals who meet the international standards in terms of quality of education and service provided.
I welcome you to the Assisi College of Nursing and wish you success in all your future endeavors.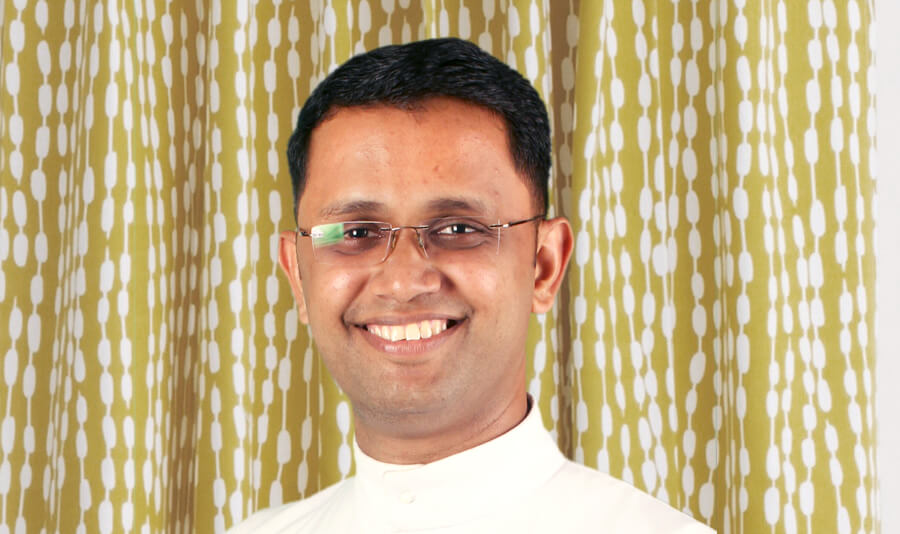 REV. FR. JOHN VIYANI
Asst. Director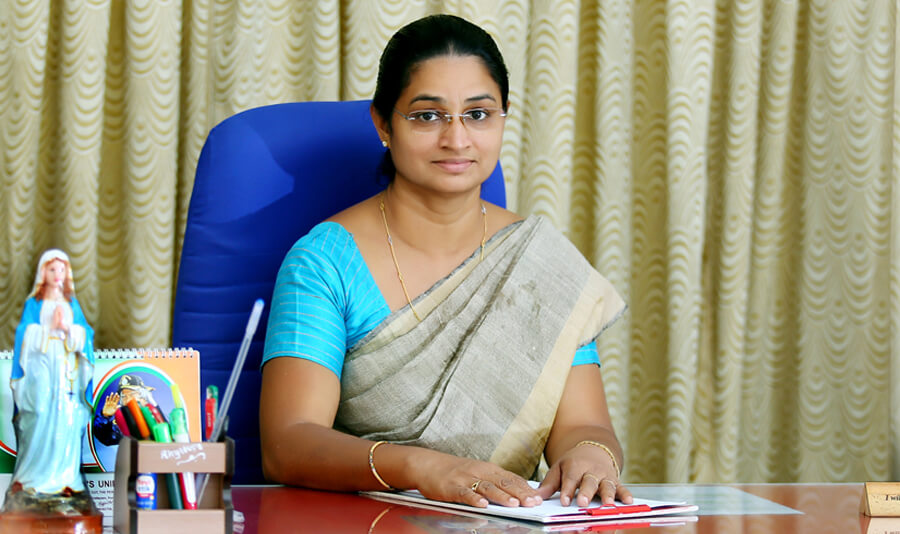 BONSY SCARIA
Principal of College of Nursing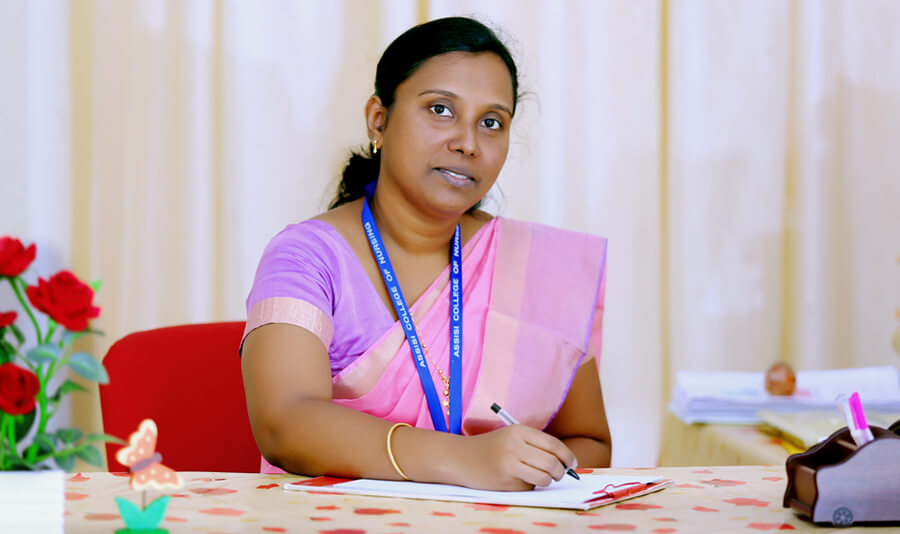 BINDHU ABRAHAM
Vice-Principal of College of Nursing